Month:
October 2023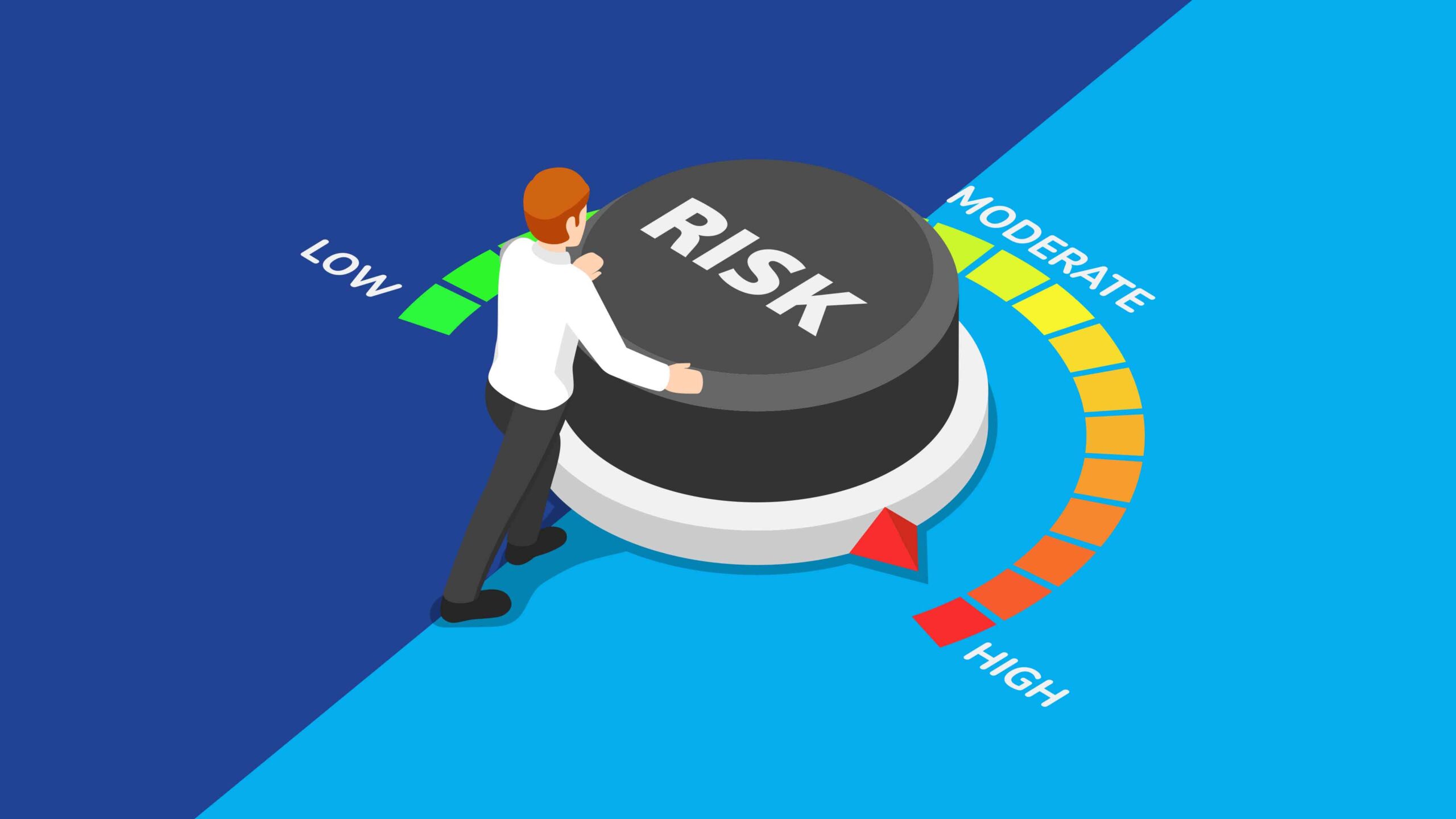 Managing risks is an ongoing process, and there are several different risk response techniques. These include avoidance, mitigation, transfer and acceptance. Demo Service Now IT Service Management involves finding and isolating vulnerabilities in processes, preventing them from becoming actual breaches. This ensures that projects are completed on time and a business can remain profitable. Identifying…
Read More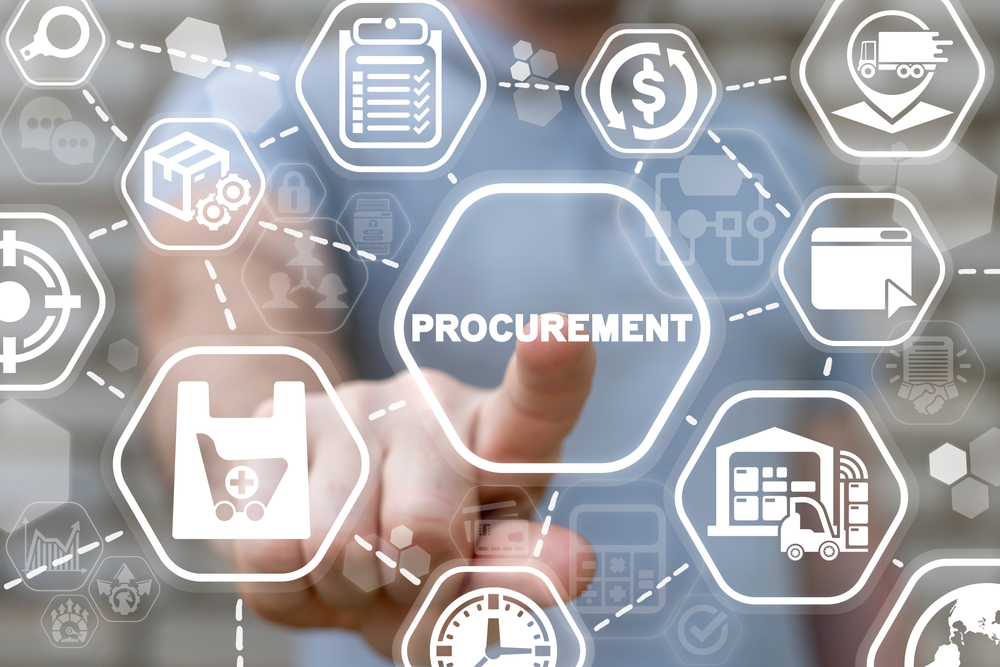 IT procurement processes must fulfill operational requirements while also following compliance standards, meeting cyber security needs and driving strategic business goals. Without an effective IT procurement strategy, your company could end up purchasing systems that are unneeded or unwanted – resulting in wasted resources and productivity issues. CIOs are generally supportive of the notion that…
Read More
Recent Comments
No comments to show.