Category:
IT Management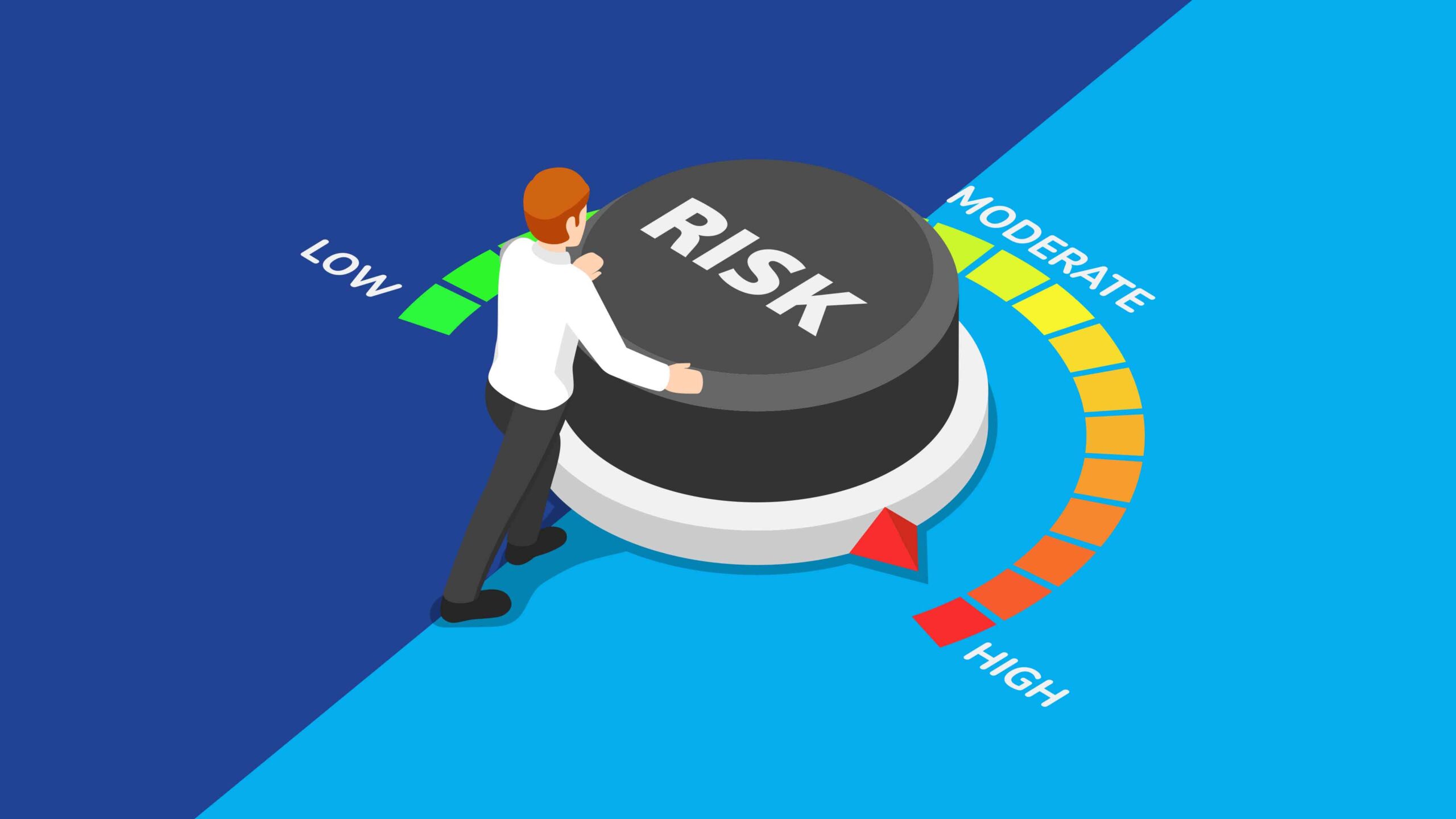 Managing risks is an ongoing process, and there are several different risk response techniques. These include avoidance, mitigation, transfer and acceptance. Demo Service Now IT Service Management involves finding and isolating vulnerabilities in processes, preventing them from becoming actual breaches. This ensures that projects are completed on time and a business can remain profitable. Identifying…
Read More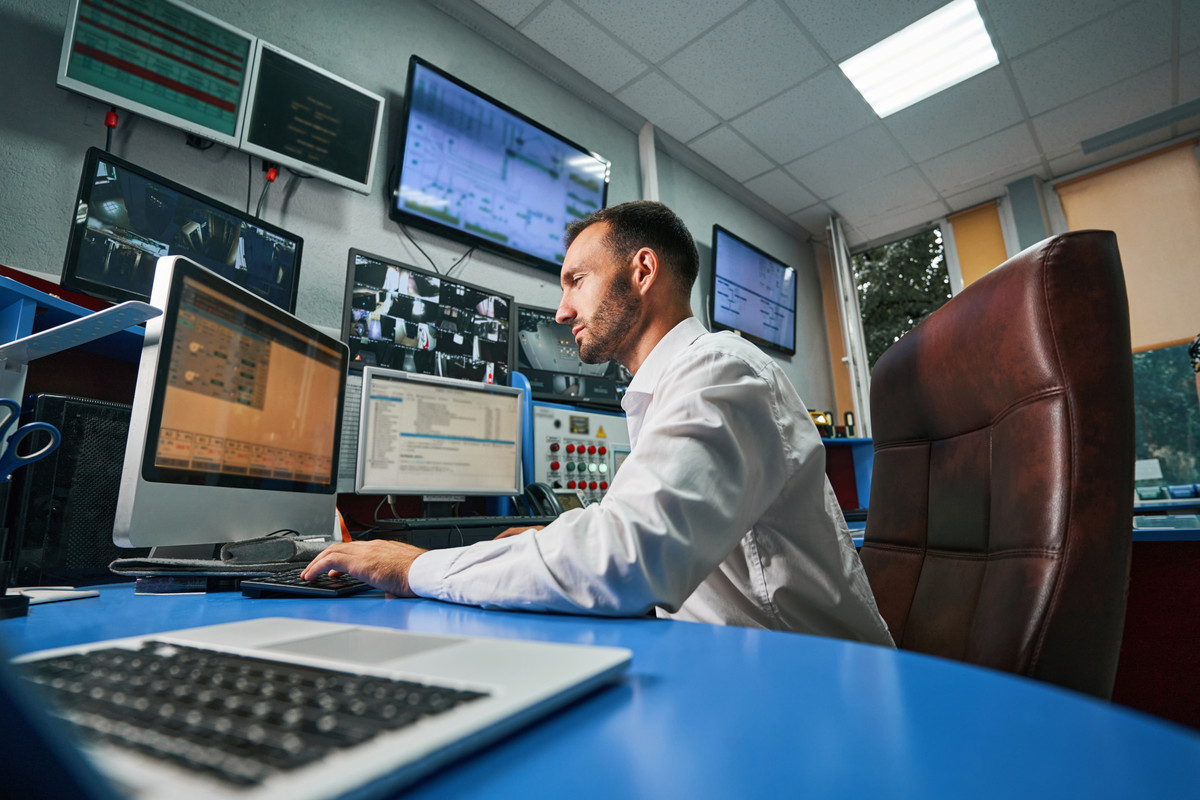 Information technology managers are responsible for managing the firm's information technology resources. They manage information technology resources according to the priorities and needs of the firm. They use information technology to support business processes and to create a better customer experience. They can also help in identifying and implementing new technologies to enhance the firm's…
Read More
Recent Comments
No comments to show.