Category:
Identity Theft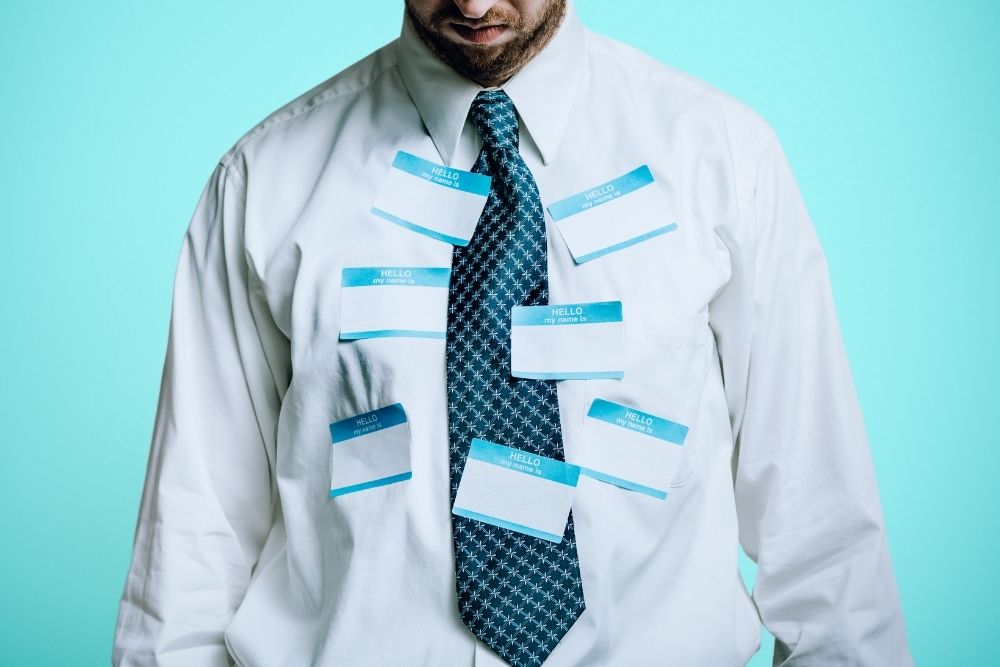 Businesses of all sizes face a major danger from identity theft. Cybercriminals are always seeking new ways to steal sensitive data, including credit card numbers, social security numbers, and other PII that may be used for illegal activities. Working with knowledgeable legal experts like Cook Law LLC and taking preemptive actions are both crucial for…
Read More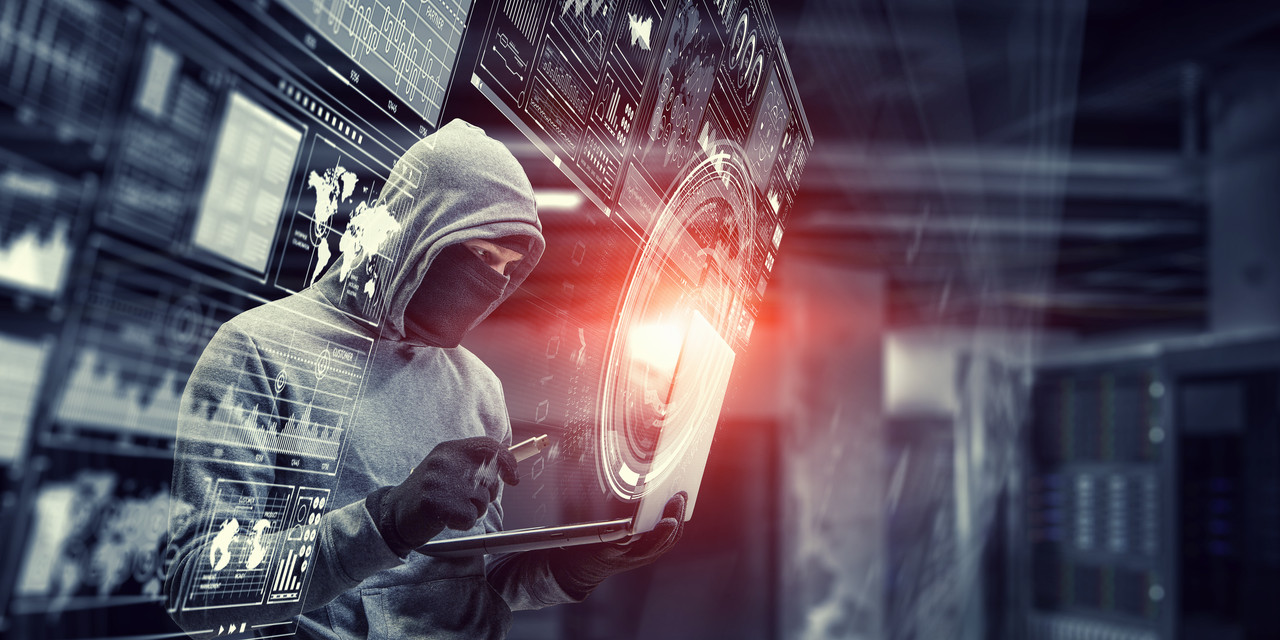 Data recovery and identity theft services can help you recover important data. Recovery advocates will analyze your situation and determine what is best for you. In some cases, the recovery advocate can contact your business or bank to work out a solution. In more complicated cases, you may need to file a police report. Avoid…
Read More
Recent Comments
No comments to show.